Red Nose Day 2021 - Crazy Hair!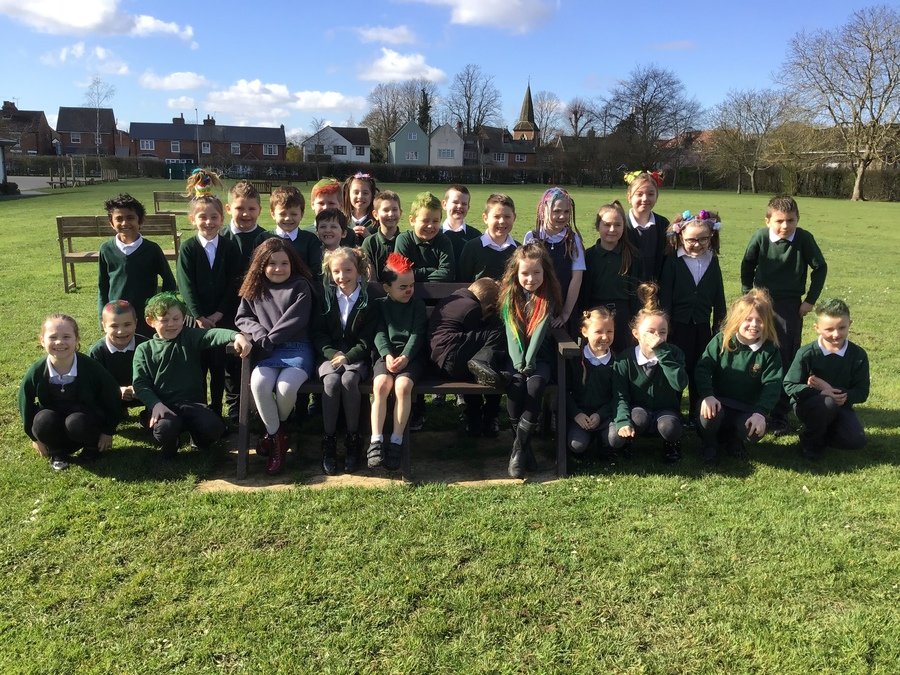 Today the children in 3T have been treated to a visit by Mr Taylor's adorable pet rats - Amy and Ada. The loved seeing them and were as curious about them as the rats were about the children!
Did you know that rats can giggle and sing? They love having fun, playing with each other and their human friends. They are very sensitive, will save another rat even if they don't know it, even if it means sharing their food. They are very clean and spend several hours a day grooming and actually have a very pleasant smell when not forced to live in dirty cages. Rat's tails help them to balance, communicate and regulate their body temperature. Rats are very loyal and become attached to their human owners; so much so that they can become anxious when left for too long, and they pine for their owner or their rat companions when separated. When rats are stressed they grind their teeth but when they are happy they smile with their ears which hang relaxed to the sides of their head.
3T have been consolidating their coding skills they learnt earlier in the term. They have also learnt how to screen capture and mark up so that they can add their initials to their work. It may look like there are some duplicates here, but look closer - you will see that there are some subtle design edits!
We have recruited a Roman army in 3T - Look at their fantastic shields
Class 3T have been showing off their coding skills using Espresso Coding