KS1 Summer Trip to Walton
The children really enjoy dressing up as their favourite characters for World Book Day. A huge thank you to all parents/guardians for the enormous amount of time and effort put in to making the day such fun!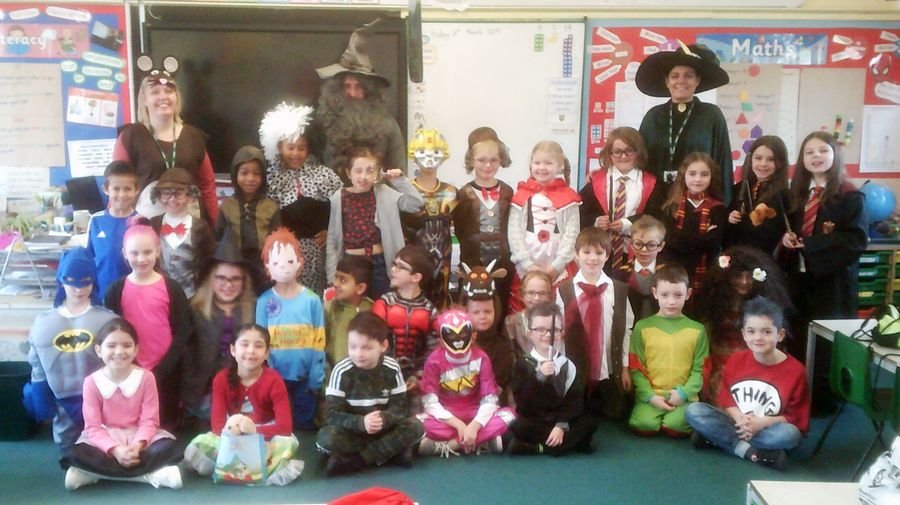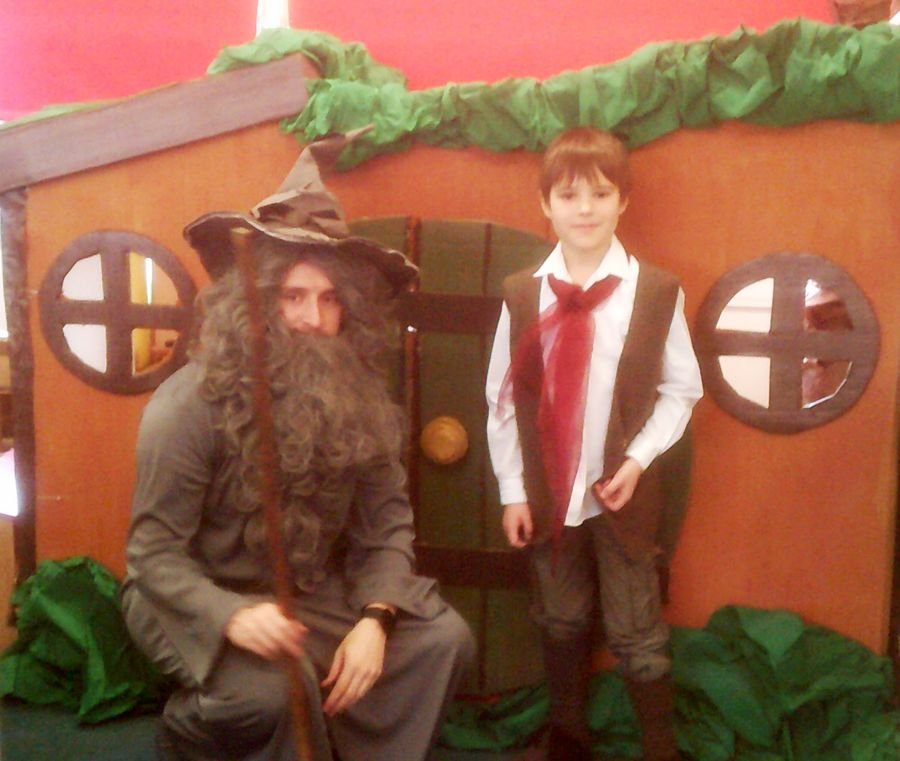 Some examples of work from 2H - More to follow soon
All KS1 children have been learning about e-safety. They have followed the story of Smartie the penguin and learning Smartie's message - 'Before you tap and click, you need to stop and think, and tell someone'. They have all done their very best colouring of Smartie to enter a competition. The winner of each class will be announced next week.
Please see a selection of our Autumn term work below