Red Nose Day 2021 - Crazy Hair!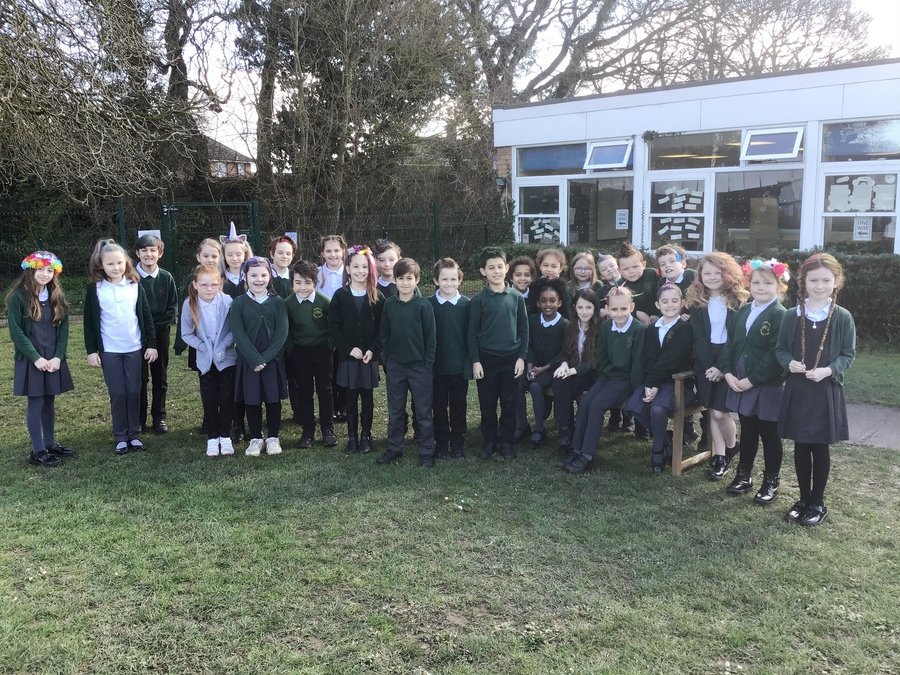 Our 'Romans' topic continues this half term with diary writing, fact finding and art work. Find your child's work on here, read the amazing diary texts below and discuss the amazing history of Roman Colchester with them.
Class 3-4T did these wonderful water colours of volcanos errupting as part of their topic studying Tremors.
The Children were asked to write about a person is special to them and say why.
Please take time to read the heart warming messages below. We think you will find them moving.
Years 3 and 4 are studying the Romans this term. Look at the fantastic mosaic work they have produced!
3-4T hope you like their water colours of the sky as they see it.
Meet the class of 3-4T Autumn 2020