Reading
The Masked Reader
Who's Behind The Mask.....?
Can you guess the staff behind the mask?
Extra challenge!!
Can you guess the book they are reading?
Entry forms available on World Book Day from your class teacher. The deadline for completion is Thursday 3rd March. Entries to Mrs Bishop. Identities of the Masked Readers will be revealed on Friday 11th March.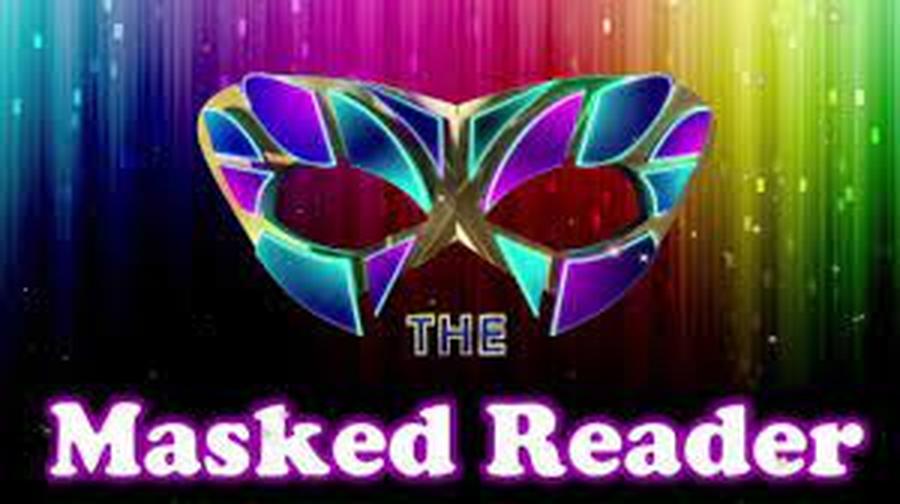 Here it is :-) The moment you have all been waiting for! Click on the link below.