PTA
The PTA have launched their own lottery. For details on how to sign up click the link below.
GETTING TO KNOW YOUR PTA
My name is Marion Keeble and I have recently taken on the role of Chair of the PTA. In my daily job I am a partner at Fisher Jones Greenwood solicitors and a mum of 2. I am a keen baker and I enjoy keeping fit. I am quite organised and feel very enthusiastic to be taking on this new role.
The role of the PTA is to work alongside the school and its staff to ensure the best educational experience for all its pupils, our children!
It would be wonderful for as many of you as possible to be a part of this journey. This does not mean endless meetings, events, lots of time, you can be as involved as much as you wish. You may have some ideas for fund raising which we would love to hear about.
You are likely to have skills, expertise in areas that would help us to achieve our aim of raising funds for the school. Any support would be greatly received.
I've attached 10 reasons why you should join the PTA – enjoy!
The PTA will be hosting a drop in coffee and cake session on 3 November at 08.55. Please do come along to say Hi and to see how you can be involved in whatever capacity you feel you can commit.
We have a PTA meeting at 7pm on 3rd November which will be a focused meeting to plan the School Disco. If you would like to come along please get in touch for more details.
I would like to introduce you to the PTA and invite you to come along and get involved as much or as little as you would like.
I'm Hannah, Secretary of the PTA. I work as a deputy manager of a nursery and love my job working with 2-5 year olds.
I have a caring and thoughtful, fun character. I'm also very competitive, haha!
Joining the PTA has been fun, I've enjoyed meeting new people and helping the school. Turns out I'm quite organised too!
We have Claire as the Treasurer for the PTA. Claire says "I have been in this role for just under a year now and have enjoyed seeing the benefit our hard work has made to the children through extra funds for the school, and how happy they are at the events we have run so far.I am an Accountant specialising in charities so my job lends itself to the treasurer role, however I also enjoy the more practical, hands on side of the PTA.
I have two girls who are both at Gosbecks and along with a dog, work and the PTA, I definitely have my hands full, but always want to help with everything!"
Helen says "Working in a school really helps you understand the need of a PTA, being involved in enriching the school environment for the kids, making it fun for them. Everyone has skills we need! I love being part of this team, this will be my sixth year and it's great to have new parents and carers joining us!" (Helen Hartigan Parent 3/4A and 5M)
We have Lorraine Moore previous Chair who has done a wonderful job and has a fountain of knowledge for arranging successful events at the school. Lorraine is a mum to 3 children, 1 daughter of which is in year 2 at Gosbecks. She enjoys spending time with her family, going on bike rides and having adventures in her caravan.
We also have Kim whose son is now in Year 3. Kim says "I have been part of the PTA since 2018 when my daughter joined the school and have been involved with some fantastic events which has raised thousands for the school. As a busy working mum to 2 children, I'm not able to attend every PTA event but those I am able to make, I really enjoy being part of."
We also have: -
Lisa Dawson
Lizanne Davis
Our new recruit Rebecca Furse who is hoping to help make an impact now on board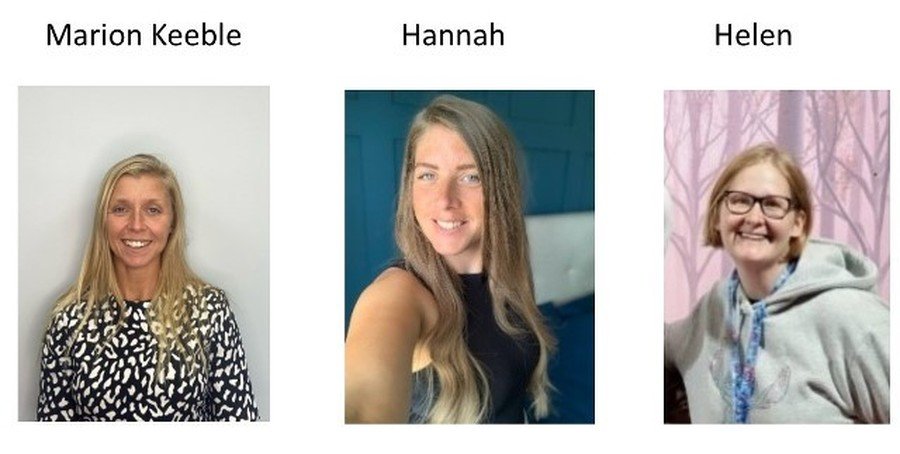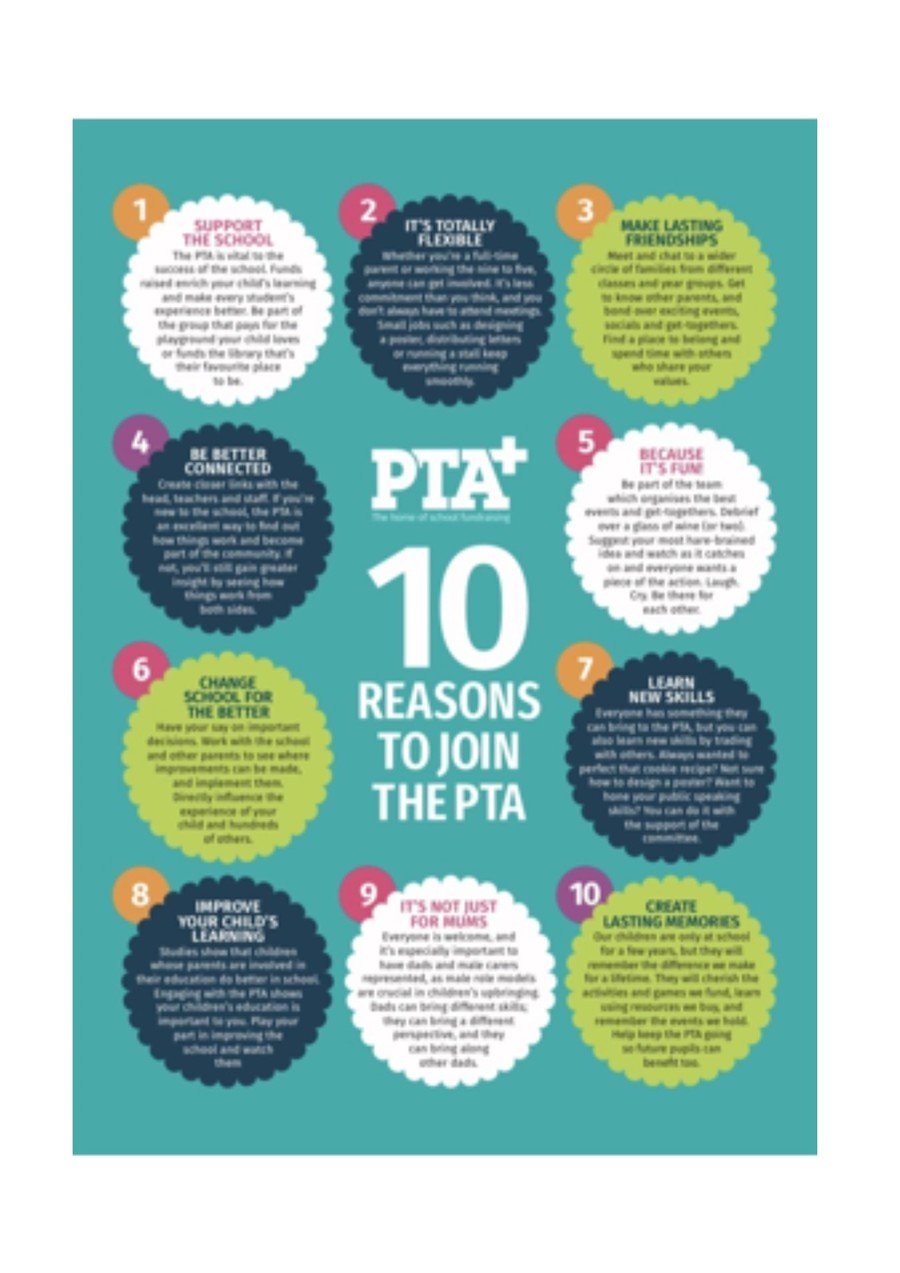 Please follow us on Facebook - Gosbecks Primary PTA - for news, events and how to get involved.