Years 5/6 enjoying a day in the life of a Victorian
Now for the sepia versions!
The children really enjoy dressing up as their favourite characters for World Book Day. A huge thank you to all parents/guardians for the enormous amount of time and effort put in to making the day such fun!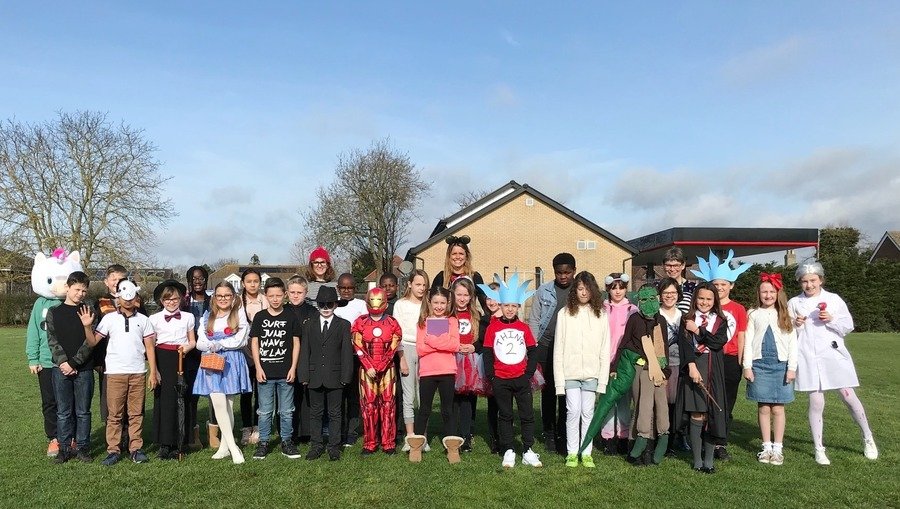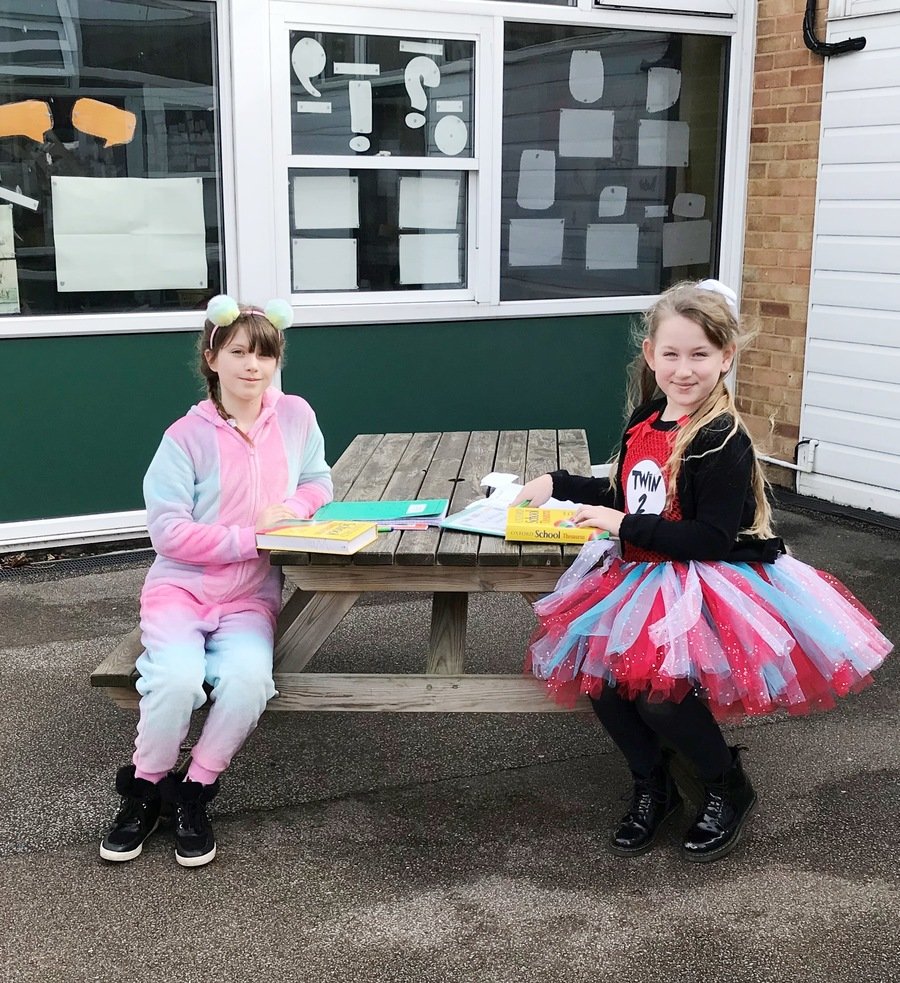 A snapshot of work from 5/6C for the Spring Term 2019 - More to follow soon
A few pieces of our Autumn work
These moving poems were written by our year 6 children in 6C and 5/6C