As part of the 'Round the World' years 3 and 4 studied Chinese and Indian cultures. The children also cooked some tasty traditional dishes as you can see from the 2 galleries below.
Indian Day - Cookery and Art
Chinese Day - Cookery and Art
We dressed up as our favourite book characters for Book Week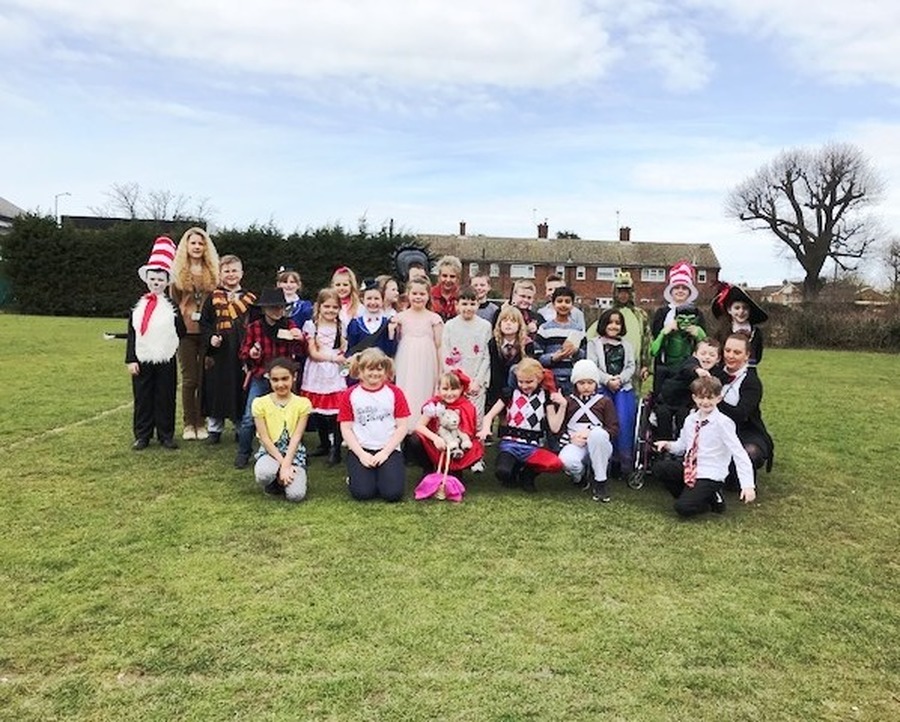 It looks like the Aliens have landed in 4B - What fabulous models!