3J have been writing about 'My Life as a Window'. You will see that one author has been published on Pobble.
Class 3/4J dressed in their pyjamas for Children in Need day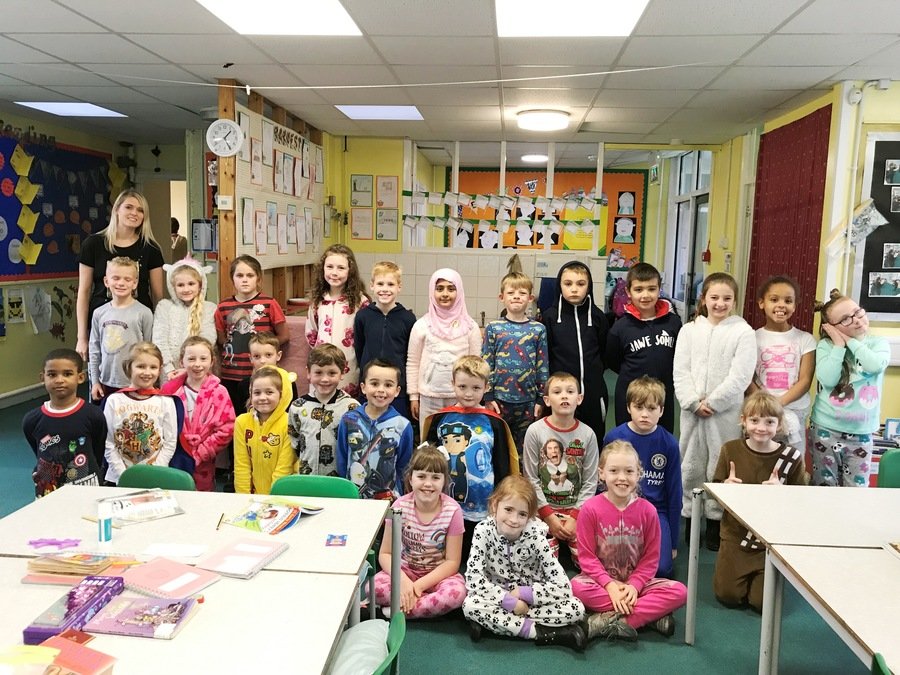 Year s 3 and 4 having been learning how to keep themselves safe while surfing the internet. The picture below was done by Emma Clark in Year 3 and shows what is acceptable and unacceptable behaviour online.
Take a look at the lovely Romans mosaic pictures below - 3/4 J have been very creative!