As part of the 'Round the World' years 3 and 4 studied Chinese and Indian cultures. The children also cooked some tasty traditional dishes as you can see from the 2 galleries below.
Indian Day - Cookery and Art
Chinese Day - Cookery and Art
We dressed as our favourite book characters for Book Week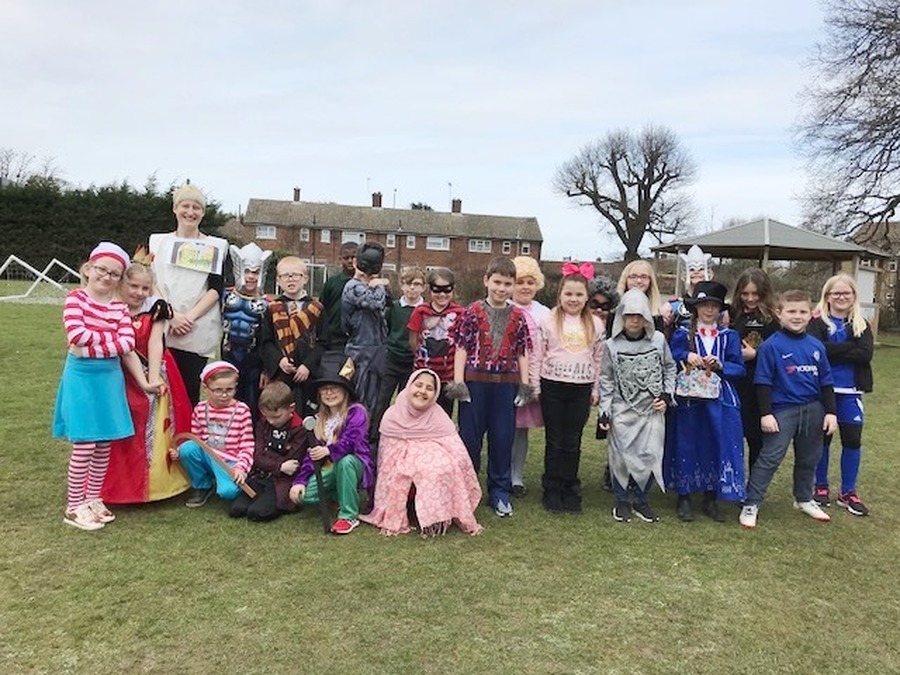 We have been studying African Artefacts and drawing them using charcoals. For Mother's day we made some lovely cards.
We are pretty impressed with our efforts, we hope you like them too!