Welcome to Gosbecks Primary School !
On Friday 16th Nov the staff cycled more than 100 miles in a cycle ride challenge to raise funds for Children in Need. Thank you so much for your generous donations. You can see images of the children dressed in their pyjamas on each respective class tile.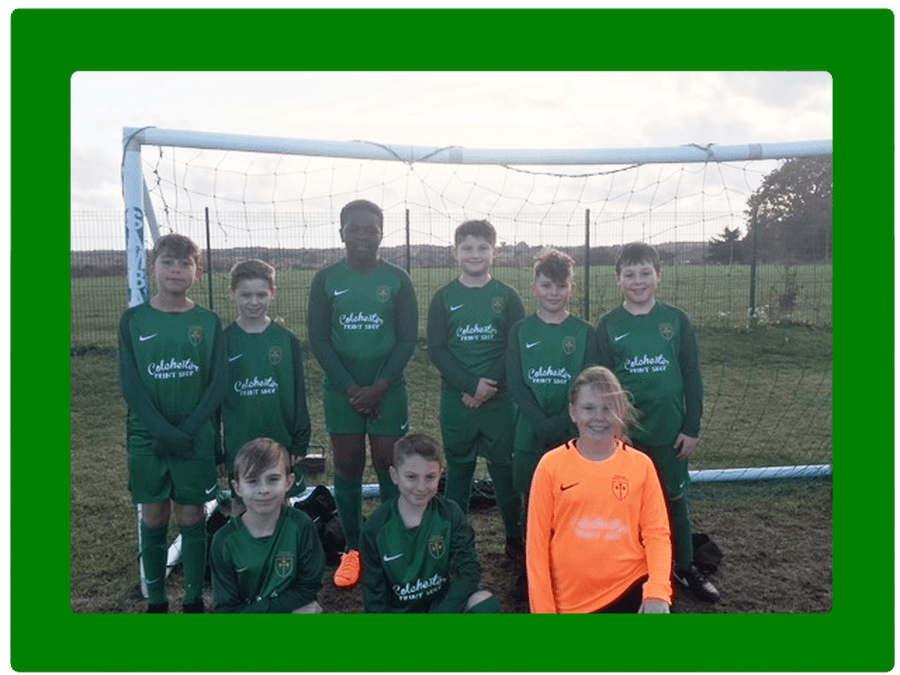 Vision and Ethos for Our School
At Gosbecks Primary school we work together as a team to enable our children to 'Be the Best they can Be'. Our aim is to give the children the best possible start in life and make their time at school a fun, enjoyable, rich experience. We understand that all of our children are unique individuals and therefore will be treated with respect, tolerance and kindness. These attributes underpin our expectations for all our children so they are prepared as well rounded children when they move onto Secondary school.
Thank you for taking the time to visit our website, if you would like any paper copies of information you have seen, please contact the school office.
D Milligan (Headteacher)